Hello, and welcome to The Career Counter!


Here you'll find classes and resources that will help you writer a killer resume & cover letter, ace your interview, network like a pro, as well as finding joy and balance in your career!


"I would have spent months doing the job search process on my own.


Thanks to The Career Counter, I landed my dream job within a week!"




-Amy D.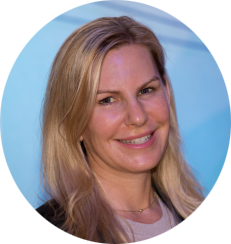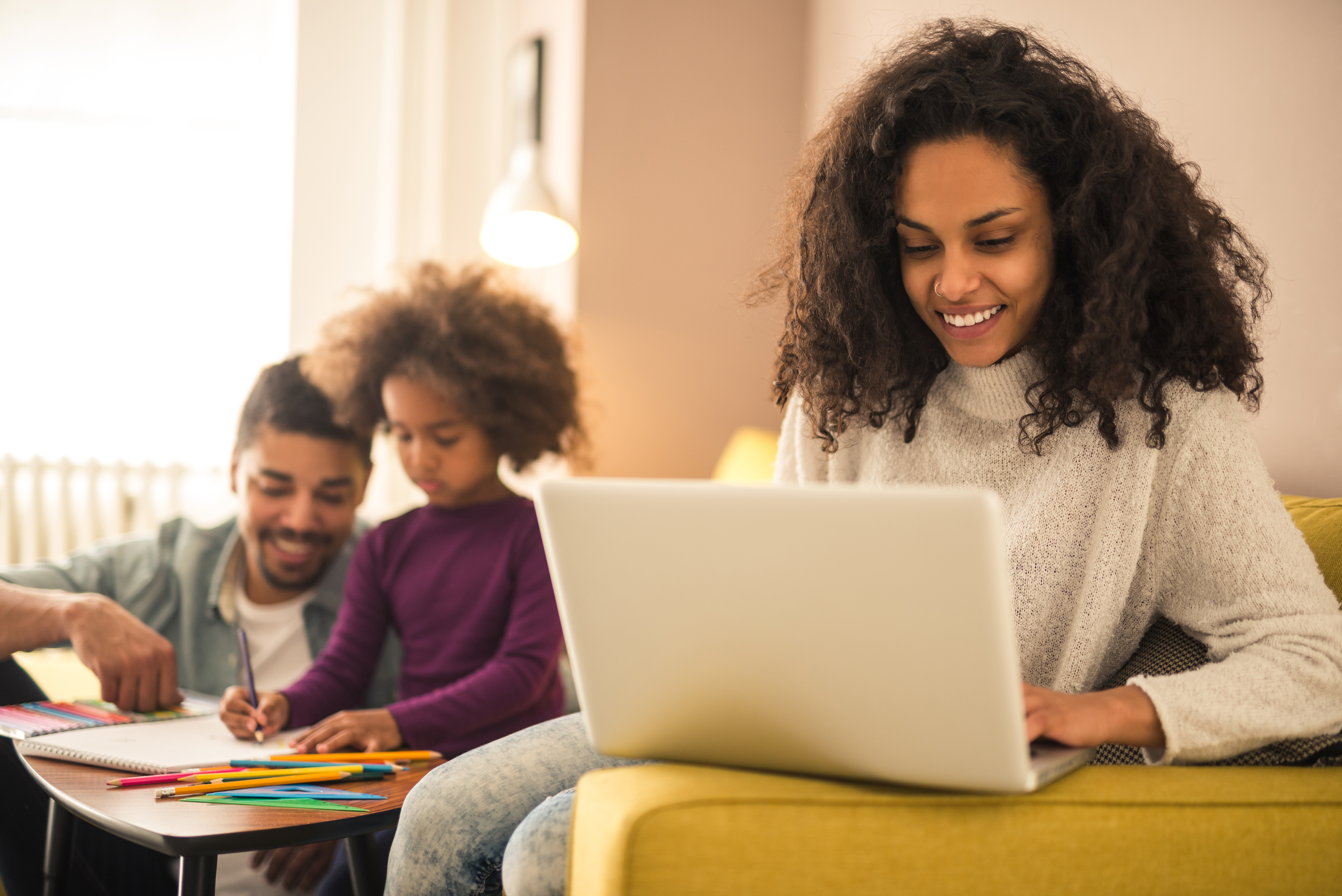 Be happier in your career!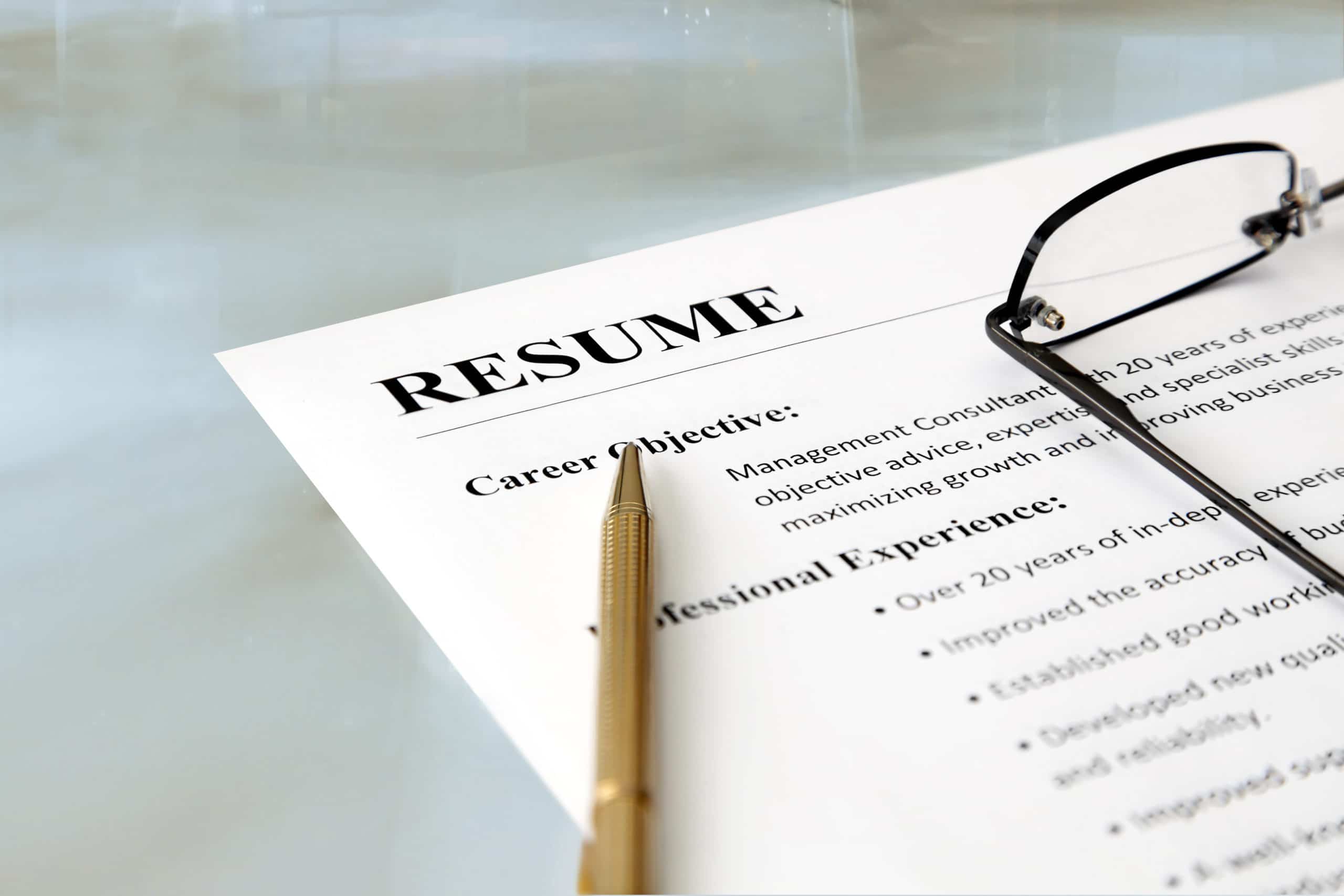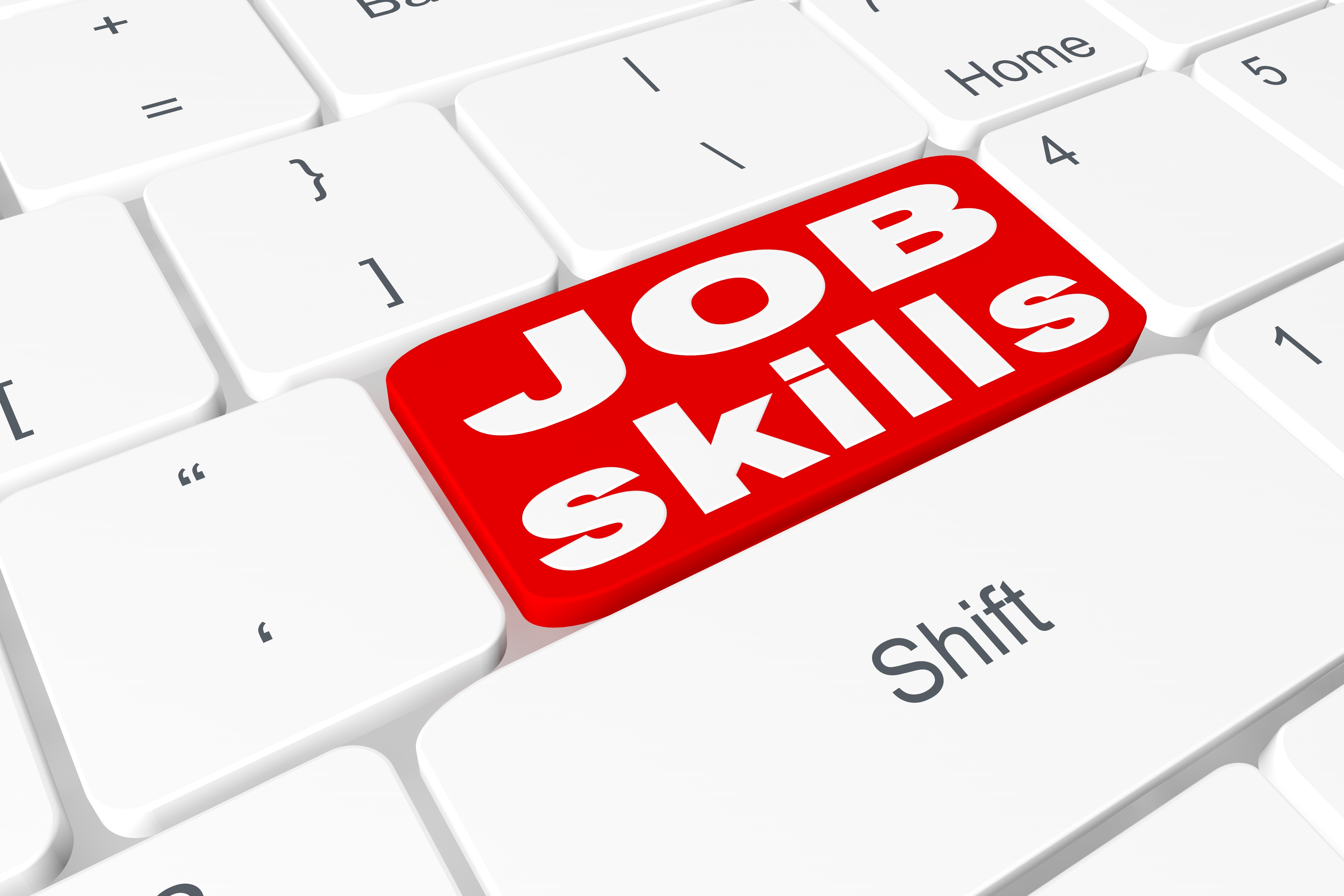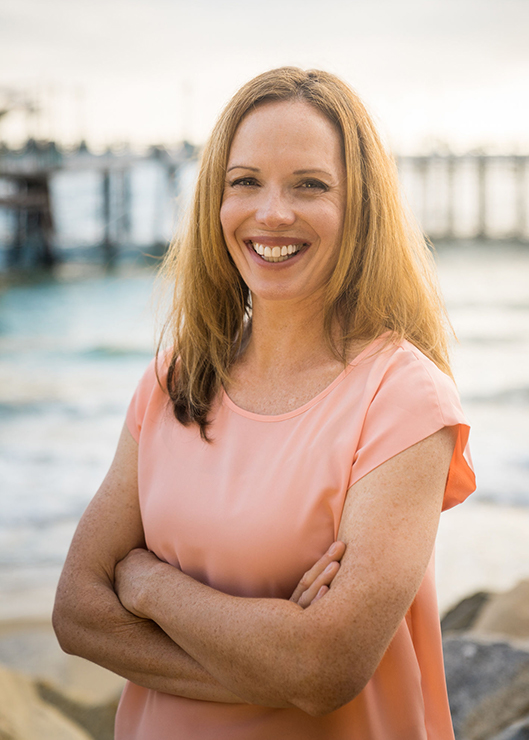 Hi, I'm Lee!
I'm so happy you're here.
Since earning my master's degree in career counseling nearly 20 years ago, it's been my passion to help thousands of people land their dream jobs.


I want YOU to be next!